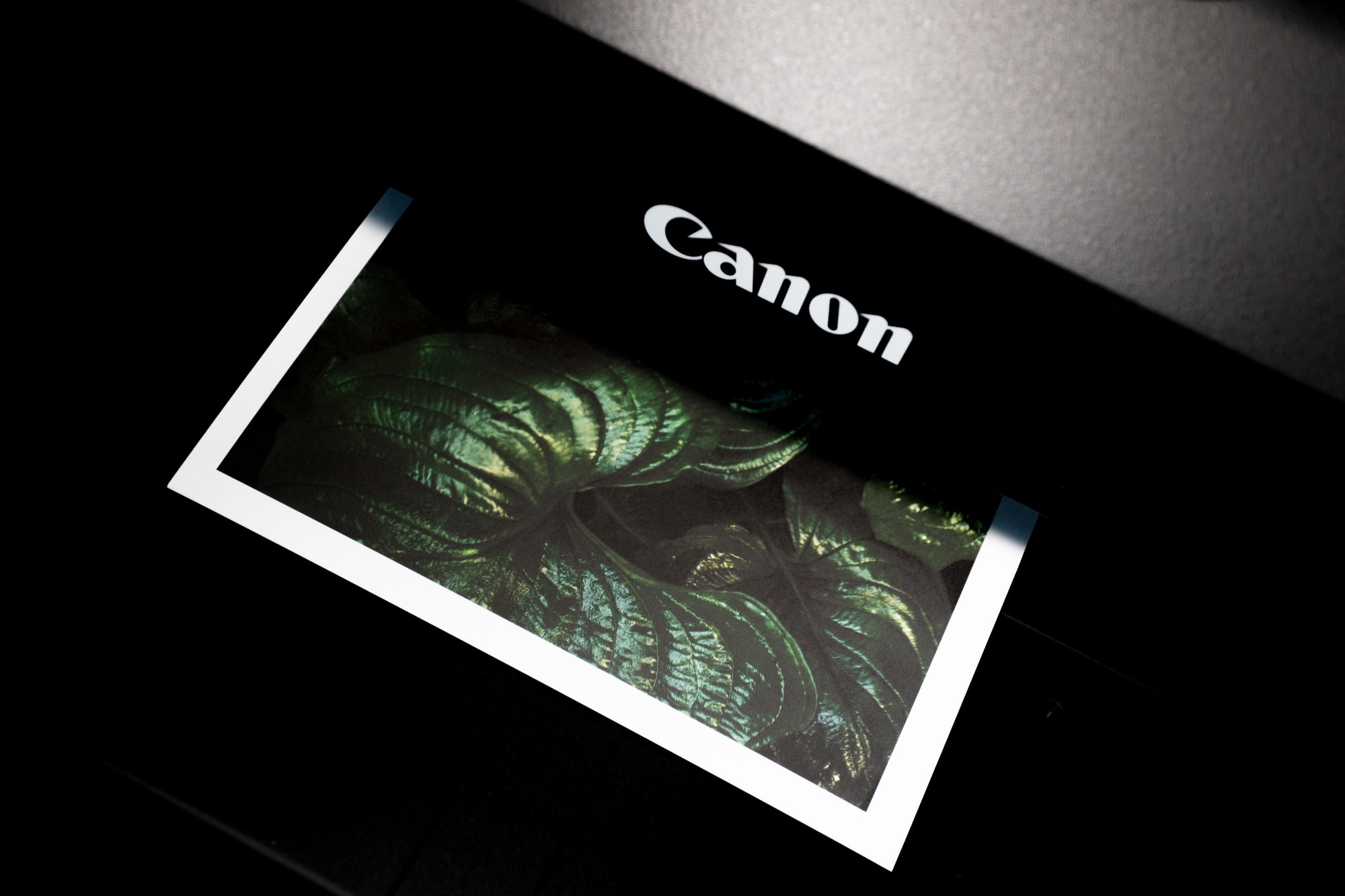 1. WHO PAYS FOR SHIPPING?
-All invoices under $100.00… the customer pays a FLAT RATE of $5.99 for shipping.
-All invoices over $100.00… receives FREE SHIPPING via Ground service within the continuous 48 states. 
-If you need faster delivery, please call customer service for specific details. 
-At this time we are not able to ship to AK, HI, PR, Guam or internationally. 
-The customer pays for shipping when returning a defective product. 
-After we receive the defective product and determine that It is 70% full, the customer will receive a credit for $5.99 shipping allowance on their refund. 
-If you want the item replaced instead of refunded, the $5.99 shipping allowance will be credited on the next order. 
2. WILL YOU SEND ME THE TRACKING NUMBER FOR MY ORDER?
-We will email you your tracking number as soon as we get it from the shipping company.
-You can always call us if you need the information ASAP!
3. WHEN CAN I EXPECT MY ORDER TO SHIP?
-We usually ship all our orders the same day if placed by 1pm E.S.T.
-All orders placed after 1pm will be shipped out the next business day.
-Occasionally there can be a slight delay of 2 days depending on our stock levels, especially with newly released products.
-In general, we have a 95% same day shipping rate.
-Please note that all orders placed on Friday will ship on Monday.
-We do not ship on Saturdays, Sundays or national holidays.
4. AFTER MY ORDER HAS BEEN SHIPPED OUT, WHEN SHOULD I EXPECT DELIVERY?
-Ground shipping may take from 3 to 6 business days depending on where the shipment is going to from our warehouse.
-Our main warehouse is located in Florida; however, depending on your location, we can utilize our other warehouses located on the West Coast area.
-Weather ALWAYS is a factor in shipping delays.
5. WHAT ARE THE PHONE NUMBERS FOR EACH SHIPPING COMPANY?
-You can contact FedEx: 1.800.Go.FedEx (463-3339) -
www.Fedex.com
-You can contact UPS: 1-800-PICK-UPS (742-5877) -
www.UPS.com
-You can contact USPS: 1-800-222-1811 – www.usps.com
6. WHAT IS THE PROCEDURE IF I DISCOVER AN ITEM IS MISSING FROM MY ORDER AS LISTED ON MY INVOICE?
-First make sure you have received all the boxes listed on the tracking numbers that we sent you. Sometimes you will receive multiple boxes for one order. Usually the boxes will be marked 1 of 2, 2 of 2, etc.
-Next check the boxes very carefully for any small products that could be lost inside the packing material.
-Finally, if you are sure one of your products is missing from the order, please call us ASAP or email us within 48 hours of delivery. Our customer service department will be able to help you.